Casel building exterior sign for building logo. Raised letters cut metal and mounted onto the metal siding.
Sales centre wall graphic images.
Casel Marché exterior window decals mounted on interior side of the windows. Colour sign decals areas are the reclaimed barn wood top and bottom and company logos.
Market 17 interior sign
Market 17 interior customer service area sign - plexiglass and mounts.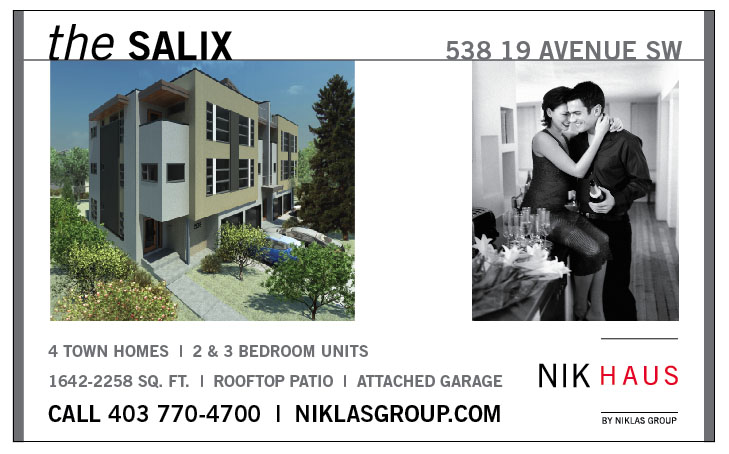 Vie café wall plexiglass sign with logo and image decal . Areas left blank for customizing the menu and daily specials.
Vie café interior sign
Interior signage for vie café white plexiglass circle with decal for logo.