T SHIRTS, SWEATSHIRTS, HOODIES, RACE KITS, HEADWEAR | PROMO ITEMS - MUGS, WATERBOTTLES, PENNANTS, GIVEAWAYS
VeloGuide jersey kits - first release kit - June 2017; VeloGuide Pro kit Fall 2017 | VeloGuide - Book a bike, Book a guide and #RidelikeaLocal
Camp gear Summer 2018 - custom illustrations featured on this summer's set
Luther Village Camp Attire series, Summer 2017 - Camp is Calling and I must go
Gran Fondo 2015 & 2016 events jersey kit, King of the Mountain (KOM) jersey, Bici Bucerias kits for Bici Bucerias, a cycling tour company in Bucerias, Mexico, 2015 & 2016.
'LTD' - Living The Dream - Men's and women's jersey kits - featuring Polynesian themed motifs and the Hawaiian archipelago. Designed for a solid group of athletes out of Houson TX, 2015
BAAA triathlon jersey kit - featuring a custom crosshatch pattern. Designed for a great group of Athena athletes of out of Houston TX, 2015
Luther Village Camp Attire series, Summer 2016 - concept featured key features and memories of camp for campers and guests.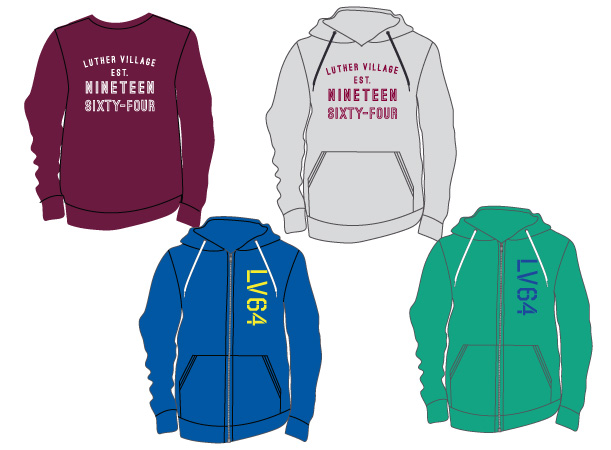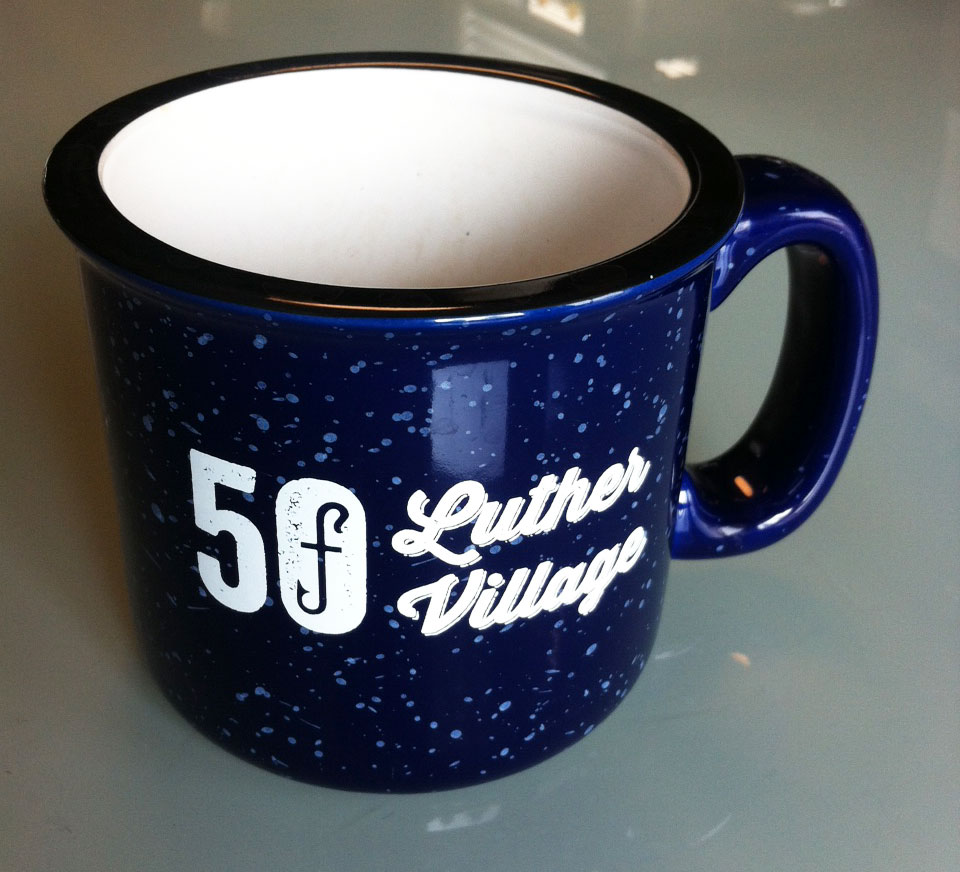 Est. 2003 | © 2019 JACOB Design Ltd