VeloGuide logo design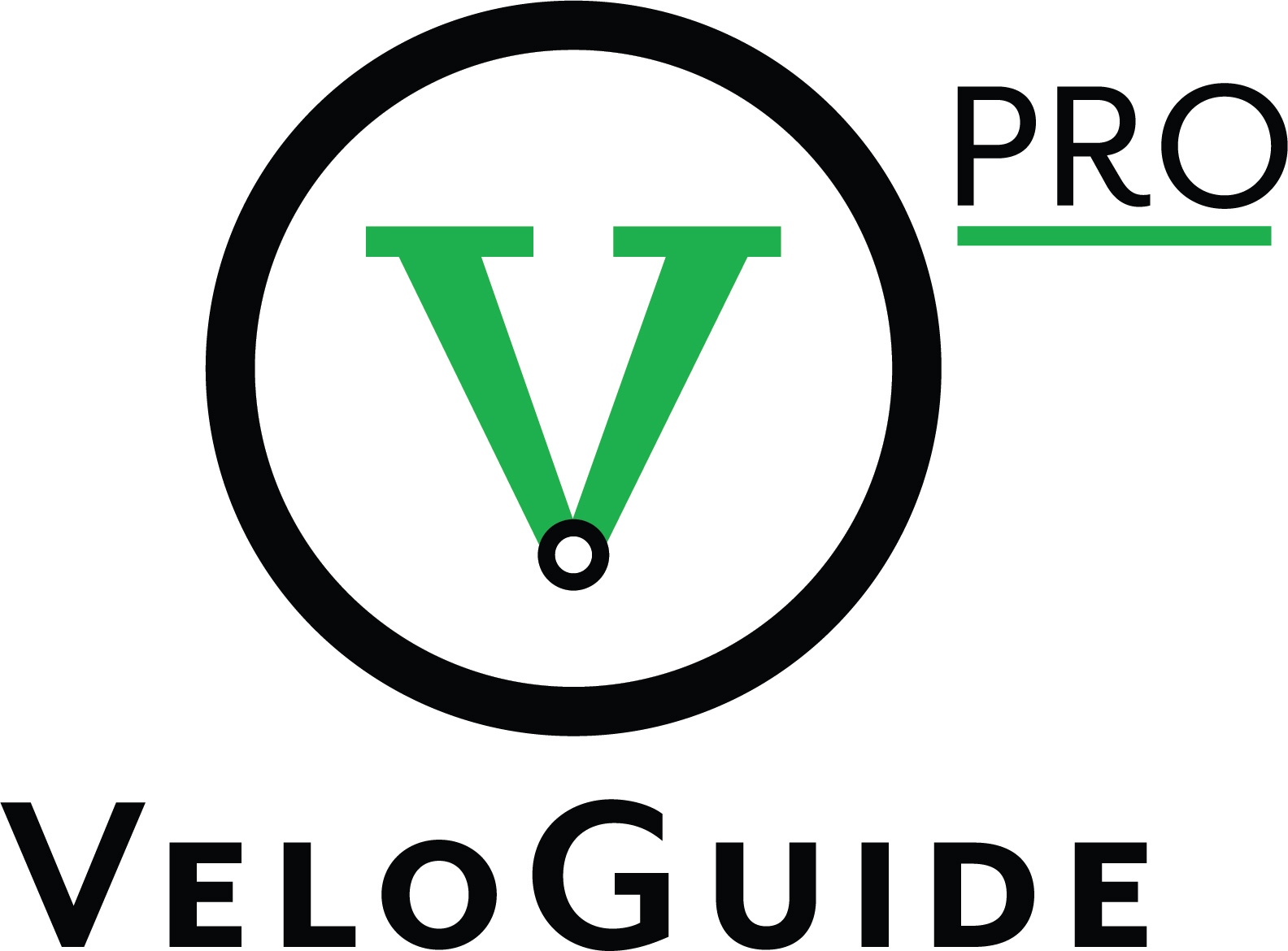 VeloGuide Pro logo
Wouldn't it be cool if on your next trip you could ride with a pro?VeloGuide.com
Bici Bucerias logo
Casel Marché
Casel Marché is a main floor market place in Calgary Alberta that houses a fresh market, café, French bistro, wine shop, fresh flowers and much more to discerning customers.
circle living logo and branding
Circle living, is a full service interior design company owned by the wonderful interior designer Monika Johnston-Stewart in Calgary AB.
Eat Real YYC
Eat Real YYC is Calgary AB's 'Cheekiest' Food Festival.
Celebrating local food small business and real communities.
Fate Communications Logo
Market 17
Market 17 is a fresh marketplace inside Casel Marché on Calgary's popular 17 Ave SW destination. Market 17 supports local food, organic fresh produce, poultry and meat, sustainable agriculture and the best local variety available. The opportunity to also name the new marketplace was a bonus to creating the logo and branding.
Plush Fine Wines logo
Tiny Homes by Adi logo design
Vacation Haven Rentals
vie café
Vie café is a boutique cafe nestled inside of Casel Marché in Calgary Alberta. This was a great opportunity to design the logo, create the branding and name the café spot! Vie café has a French touch on the European marketplace theme within the main floor market.